To Our Special Angel Families online
We would like to thank all our very special Angel Friends for all of the support and prayers and candles and acts of kindness shown to us since we became a member of this family. ~♥~ Thank you and God Bless You ~♥~ We would like to invite all our Angel Friends to put their Angel's name in Leah's Angel Friends Page, and any info about your loved one. Please include a link to their website and a birthdate and Angel date.
P.S. Angel Families~whom we love dearly~ please forgive me if don't manage to light candles timely for all our angels. Somedays I am just overwhelmed with e sorrow, I can't bear it. Know everyone is always in my heart and on my mind. We all share the same kind of grief and I know you all have been at that place too. I love all my angel families so much!!!! Aunt Jo
~Please continue to pray for our Family~

If Love could have saved you, you would have lived forever!
Love did save you, God's love. "For God so loved the world, that he gave his only begotten son, that whosoever believeth in him should not perish, but have everlasting life." John 3:16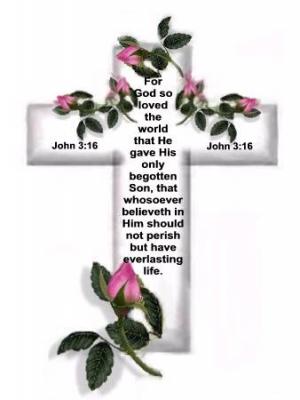 Leah it is so comforting to know you were saved.That someday we will be reunited with you and all our loved ones gone on before. Praise the Lord!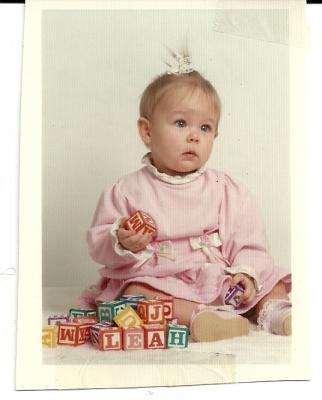 Leah~ First Birthday~
~ We never dreamed when you were a little girl, you would be taken from us in such a manner as this~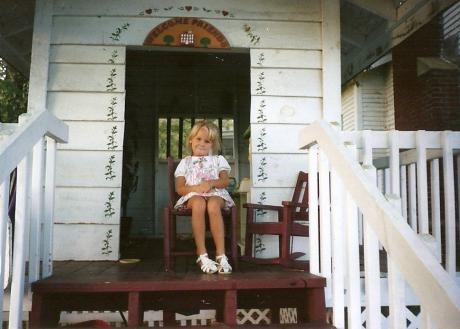 Leah Loved cooking in her playhouse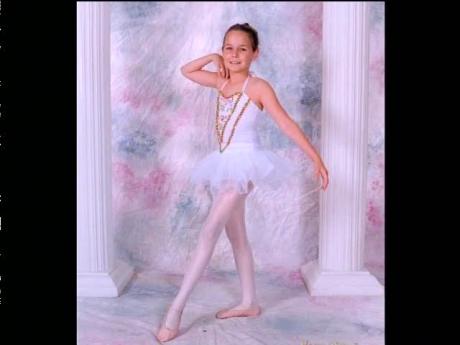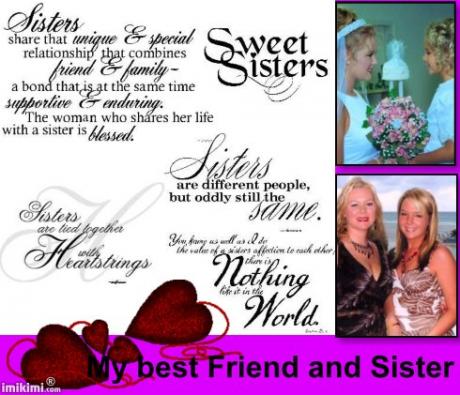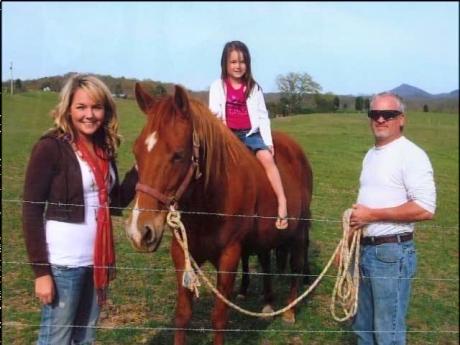 ~ Leah ~ Daddy ~ Niece Haley~
and of course Sadie, Leah's
horse.~
~Taken Easter weekend~2009~