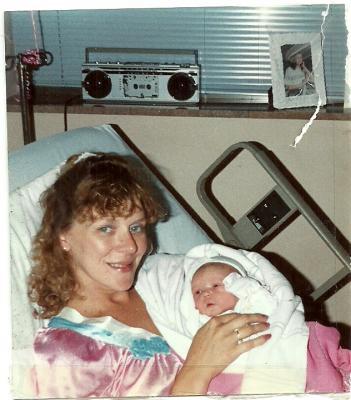 Leah Victoria Avril was born on June 13, 1991 in Sevierville, Tn. She is the beloved daughter of Shirley and Chris.
Leah has one older sister, Amy, who was 14 when she was born, and immediately became like a little momma. Leah never called her by her given name, but always Sissy. Leah was her daddy's "little superior girl" and her momma's little helper.
Leah was a Christian and was taught to love the Lord. Her mamaw and her would read scripture almost everyday before she caught the bus for school.
Leah was saved by the Grace of God and was baptized at Richardson Cove by her uncle. She loved being involved with church activities during her teens, and went on mission trips and outreach programs.
She had so many friends. The impact of such a young life is rivaled only by someone decades older. She had accomplished more in her 18 years, than most do in a lifetime.
Leah was a cheerleader in high school, and had just graduated from Sevier County High School on May 28, 2009. She was awarded numerous scholarships and had accumulated 12 college credits. At the time of her murder, she was a student at Walter State Community College.
Leah had worked as a lifeguard at Dollwood's Splash Country and was also a hostess and server at the Chop House and Texas Roadhouse.
Leah was a part-time model for the City of Sevierville Chamber of Commerce.
Everyone who ever met Leah, loved her. She was the most kind and giving person you could imagine.
Leah's only niece, Haley, was born on her birthday when Leah was 12. It was love at first sight! A close bond quickly developed, and Leah was destined to be the proverbial "Auntie."
All of Leah's immediate family thought the sun rose and set on her. She was undoubtedly the favorite of everyone, whether admitted or not.
We are so lost without our Leah.
********************************************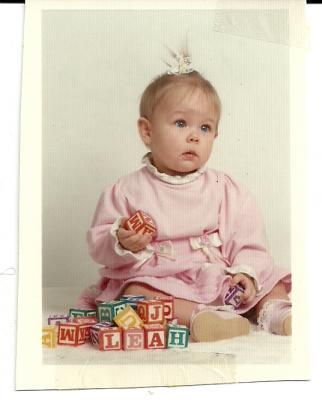 Leah on her first birthday
**************************************
Now The Rest of the Story:
********************************************
Tuesday, November 17,2009
Around 5:52 pm the 911 call comes in
********************************************
Leah was shot and killed by a boy she had only been seeing a few weeks. He was charged with 2nd degree murder after Leah passed away a short time later. If you want to follow Leah's story, a link to our local newspaper: www.themountainpress.com
We also have a permanent on line obituary in The Knoxville News Sentinel: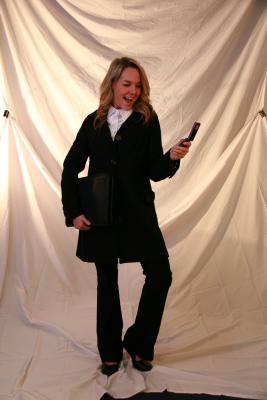 "Call me!"
Click Here to visit and sign the guest book
http://www.legacy.com/obituaries/knoxnews/obituary.aspx?pid=136133469#fbLoggedOut